Women of all ages are choosing lip injections to create fuller, more luscious lips. Some have inherited naturally thin lips, while others have lost volume as the signs of aging begin to show.
Fortunately, we no longer need to settle for the lips nature has given us – or the natural process of aging has taken away. At Simoni Plastic Surgery, we perform lip injections in Los Angeles with precision and skill to plump the lips, enhance shape, and smooth out fine lines and wrinkles appearing around the mouth.
What Is the Ideal Lip Appearance?
Each person's facial features are unique, and, Dr. Simoni creates a custom treatment plan for lip enhancement. As a general concept, an ideal appearance of the lips includes upturned mouth corners and a full upper lip that covers the upper teeth partially when the mouth is open slightly. The lower lip should be larger than the upper lip.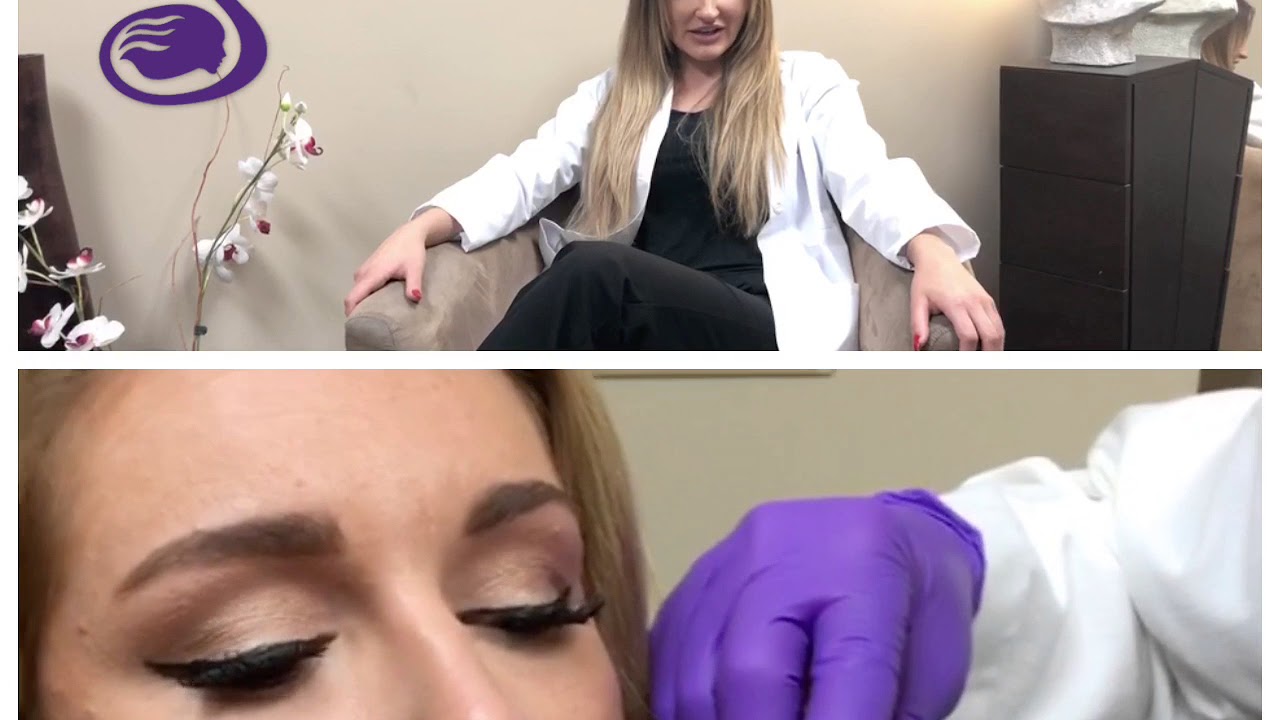 Non-Surgical Solutions for Lip Augmentation
Today, surgery is no longer required for lip augmentation. For patients who want fuller, shapelier lips without going under the knife, we offer lip injections for non-surgical lip augmentation. As a skilled facial plastic surgeon, Dr. Simoni can augment, enhance the shape, define and rejuvenate the lips in a simple, minimally-invasive procedure -- with no downtime.
Lip Injection Treatment Options
Non-surgical lip augmentation is a popular treatment, and helps our patients look and feel their best. The best way to determine the right treatment options for you is to schedule a consultation with Dr. Simoni.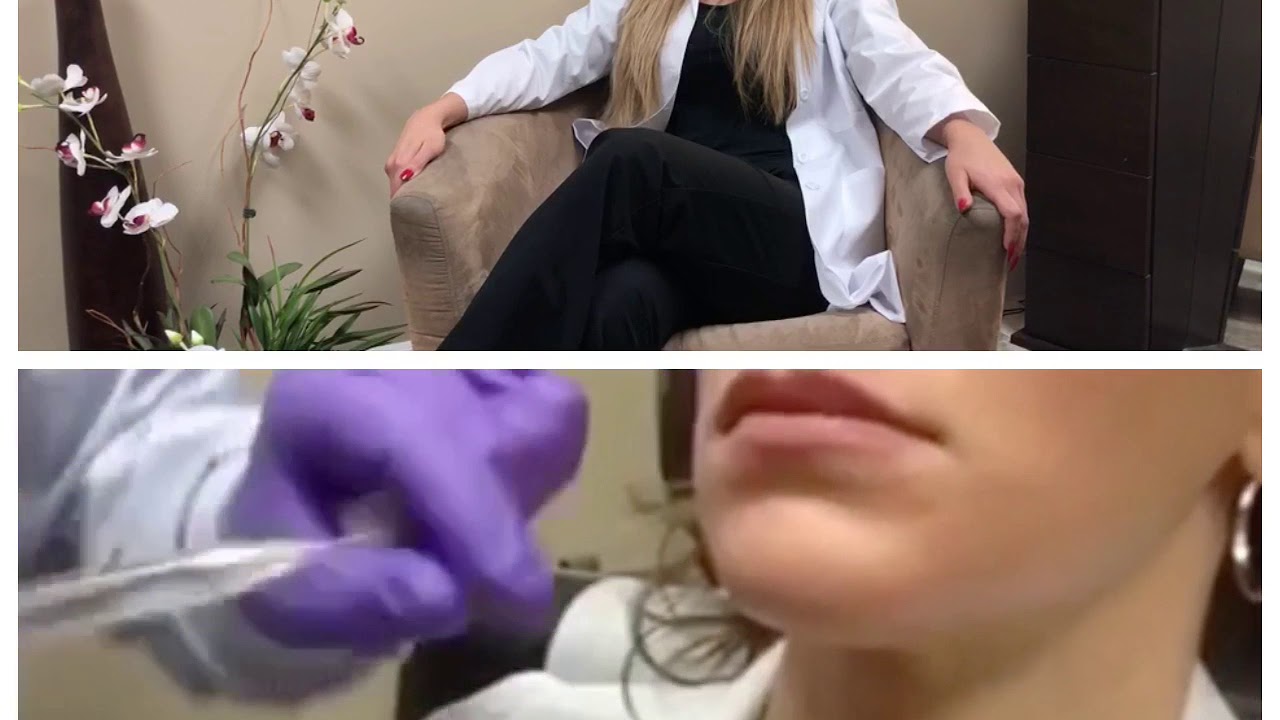 Lip Injections with Dermal Fillers
Dr. Simoni can use dermal fillers to plump the lips, restore lost fullness, volume, and create definition, along with smoothing unsightly vertical lip lines. We offer a range of dermal fillers for lip augmentation, including popular hyaluronic acid fillers. Hyaluronic acid is a naturally-occurring substance in the body that delivers nutrients, adds volume, and helps skin retain softness and moisture.
Juvéderm Ultra XC: This injectable hyaluronic acid filler has been specifically designed to add fullness and plump thin lips, whether they were thin to begin with or lost volume with aging. For most patients, results of this treatment can last up to 1 year.
Juvéderm Volbella XC: Volbella is an award-winning hyaluronic acid filler that was specifically tailored for smoothing vertical lip lines and adding subtle volume to the lips. This treatment provides long-lasting results, with high rates of patient satisfaction 1 year after treatment.
Restylane and Restylane-L: These clear gel hyaluronic acid fillers were formulated to act like your body's own hyaluronic acid and were designed for injection into the lips. These safe, hypoallergenic products are produced from biocompatible, non-animal substances. Restylane can be used to enhance both the upper and lower lips with long-lasting results.
Radiesse: The corners of the mouth may turn downward and lose volume below the mouth as a natural part of aging. This can give your face the appearance of frowning, with marionette lines along the sides of the chin. Injections of Radiesse can restore lost volume and stimulate your body's natural production of collagen to help correct these cosmetic flaws.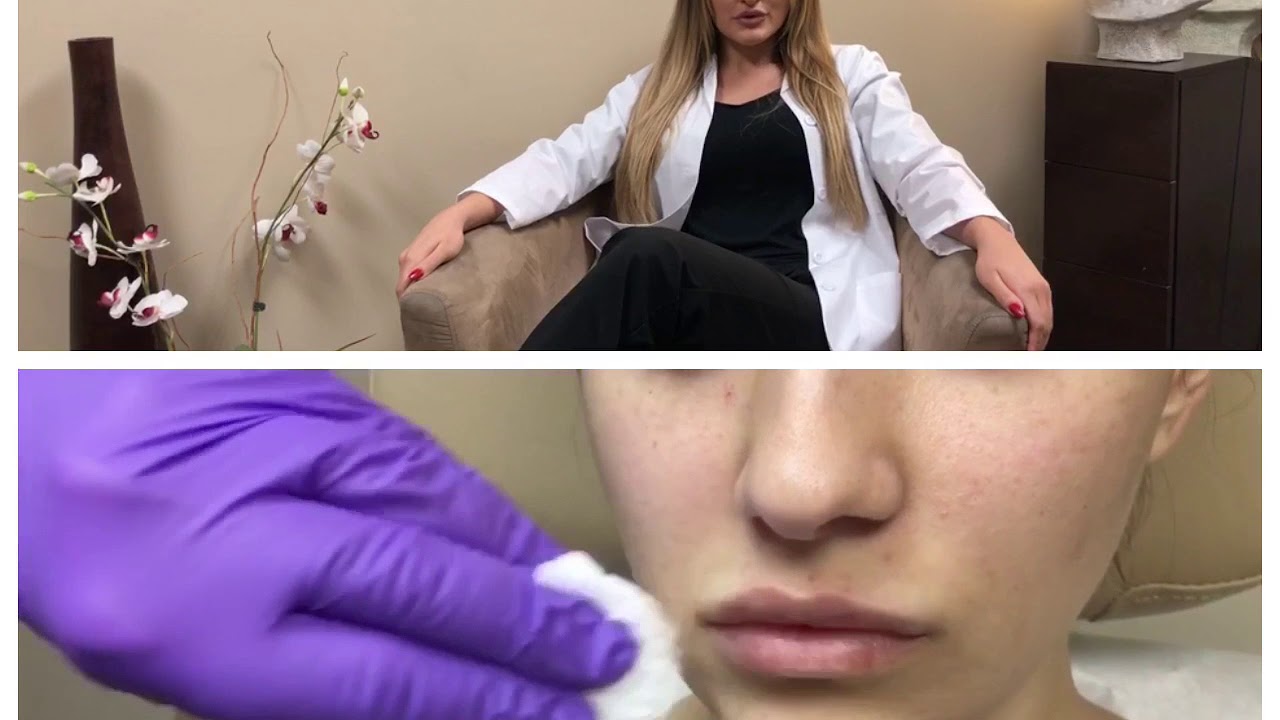 Fat Transfer for Lip Augmentation
Facial fat transfer (or fat grafting) is a minimally-invasive procedure using your own natural fat to augment specific areas of the face, including the lips. In fat transfer lip augmentation in Los Angeles, fat is gently removed from another body area with a sufficient surplus of fat, purified, and then injected into the lips to add volume and softness, enhance shape, and improve definition.
Dr. Simoni recommends the use of local anesthetic only in fat grafting procedures. Lip augmentation with fat grafting is often performed in combination with a body contouring procedure, in which case the natural fat removed from an area of excess is then purified and used to add fullness and definition to your lips.
Facial fat grafting with lip enhancement may also be performed as a stand-alone procedure. In this case, the patient may have a small amount of fat removed from certain areas of the body specifically for facial fat transfer. The most common areas for harvesting fat are the abdomen and the buttocks.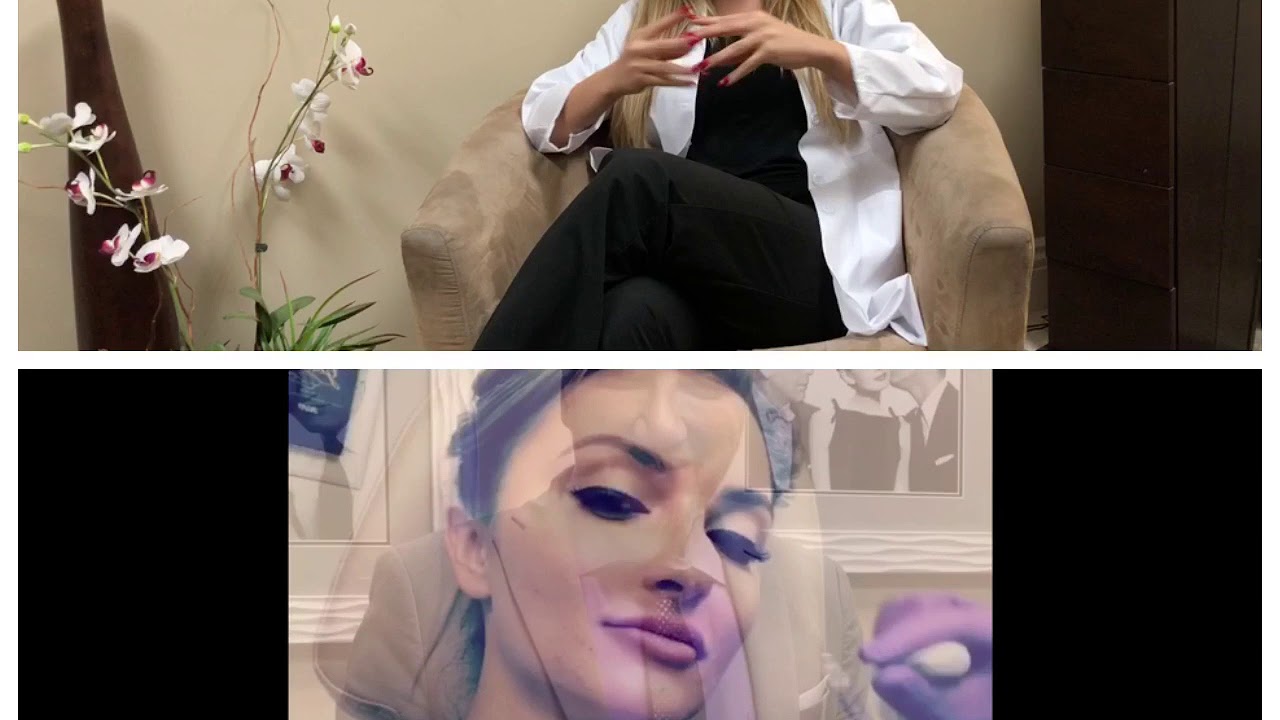 Benefits of Non-Surgical Lip Augmentation
In the days before dermal fillers and natural fat transfer, patients who wanted to augment their lips had surgery to place lip implants as their only treatment option. Today, injectable dermal fillers and fat transfer are the most commonly performed lip augmentation procedures.
Non-surgical lip augmentation has a number of benefits for patients, including:
No downtime: Your lips may be slightly swollen after lip injections in Beverly Hills. This is completely normal and will not prevent you from returning to your normal activities immediately after the procedure.
Natural appearance: Dr. Simoni uses dermal fillers and natural fat transfer to skillfully correct asymmetry, subtly enhance the Cupid's bow of the upper lip, lift downturned mouth corners, add fullness to the lips, all with natural-looking results.
Long-lasting results: New hyaluronic acid fillers for lip enhancement are designed to produce longer-lasting results than the injectable fillers of the past. For example, lip injections with Juvéderm Volbella and Ultra XC produce results that can last up to 1 full year.
Exceptional cosmetic benefits: When expertly injected, newer hyaluronic acid fillers can improve the shape and structure of the lips as well as adding volume. These products allow for precise control over lip volume, gradual pace of treatment, and less swelling and bruising than with other earlier generation dermal fillers, with results that last longer than ever.
Lip Injections Performed by an Accomplished Facial Plastic Surgeon
Dr. Payman Simoni at Simoni Plastic Surgery is a double board-certified plastic surgeon with a practice focused on cosmetic procedures of the face. His reputation for natural-looking results makes Dr. Simoni one of the most sought-after facial plastic surgeons in Los Angeles and Beverly Hills. With extensive knowledge of facial cosmetic procedures, he performs lip injections in Los Angeles with the highest level of artistry and skill.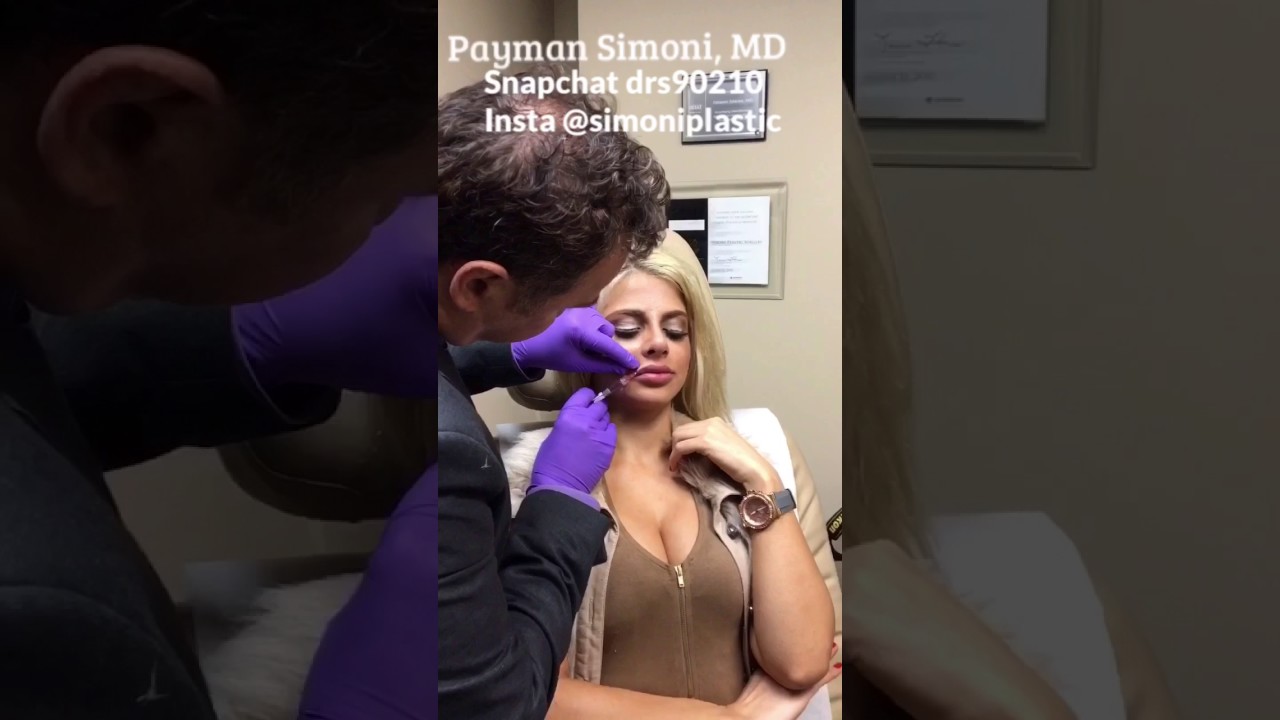 Schedule your private consultation with

Dr. Simoni

today
If you would like to explore your options with plastic surgery, request a consultation online. Or you can call our office to schedule your appointment with Dr. Simoni.
Contact Us Today